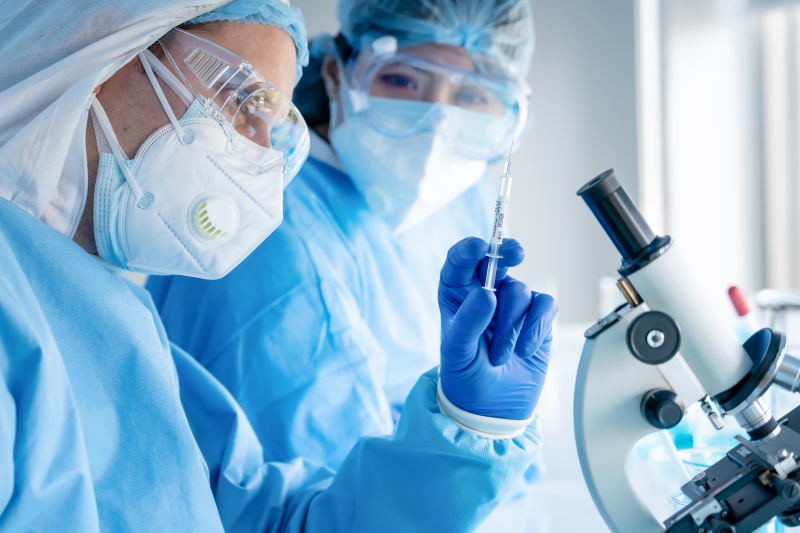 The Impact of COVID-19 Vaccine On The Air Travel Industry
Air Travel Delays Caused By COVID-19, Could It Be Solved By A Vaccine?
Most flight companies have ground to a halt due to the pandemic. Could a vaccine really fix the industry, or would it only slow it down more? Let's find out.
Keyword(s): air travel delays
At the beginning of COVID-19, back when we were all obsessing about Carole Baskins, we saw pictures of all the way empty flights. Then there was a period where you couldn't fly at all unless you had a really good reason.
Things started easing up a little bit in June, and as of December, Southwest and Delta will be the only airlines spacing the passengers on their flights.
On one hand, the airlines are businesses, and they have employees to pay, but on the other - aren't they putting their passengers at risk of more than just air travel delays by packing them together during a global pandemic?
This guide will cover the impact COVID-19 has had on the airline industry, what we think flying post-vaccine will look like, and some tips on how to stay safe if you do have to fly.
Start getting your questions answered below.
What Did COVID Do to the Airline Industry?
While it's hard to find up to date data on the exact numbers, airline heads predicted that the pandemic would reduce the number of air passengers in 2020 by half of what they were in 2019.
And essentially, they were right. Not only did that meant the airlines lost money, but thousands of airline employees were out of jobs.
Flight attendants, for example, were put on leave a few months into the pandemic. Hourly employees like those who work at their airport were let go, sometimes with no pay - depending on the State.
As of this writing, it's (late November), we're still seeing airline employees struggling to find shifts - even if they want to work.
COVID is far from over, and some sources are reporting airlines have cut over 30% of their workforce. The Washington Post notes that the industry has laid off over 35,000 people - and that quote is from back in December.
35,000 is far from 5 million, but we're not nearly out of the tunnel. CNN reports that industry execs don't expect travel to return back to normal until 2024 - given that we don't hit any more public health road bumps in that time frame.
How Have Airlines had to Change?
If you have flown during the pandemic, it's hard not to notice the changes. Many major airline companies discontinued booking middle seats, so their passengers were at least 3 feet from their horizontal neighbors.
All airlines now require masks - sometimes even on children older than two. That update didn't go over so well.
If you've raised a toddler, you understand how hard it is to get a toddler to do anything - so imagine trying to force them to wear a face mask. Multiple parents were kicked off their flights because their child wouldn't comply, while employees had to stand strong, both at the mercy of corporate-level policies.

We've also seen the details of mask mandates on planes change. In September, the CDC came out with data showing the most effective types of face masks, along with the least. Southwest (and some others) then banned the least-effective masks on that list and started providing disposable surgical masks for those than came to the airport wearing the now-disapproved options.
Reduced Employee-Customer Contact and Services
Many airlines reduced their in-flight service options to reduce the time people have their masks off, offering no snacks or drinks or only water and peanuts (literally).
The airlines also made changes about how much the flight attendants can roam the cabin, supposedly to reduce the amount of contact they had with passengers.
Many people say airlines didn't do enough to protect the employees they did keep on - but that's not for us to say.
The Vaccine: What Will it Change?
We acknowledge that new information about COVID and the vaccine comes out every day. As of this writing, these are the most up-to-date facts available to the general public.
In mid-November, Pfizer was expected to show a group of vaccine participants with a 60% immunity rate.
They shocked us all (and probably themselves) by noting over 90% resistance in their last testing round. This is the first real promise of a working vaccine that we've had in months, and people are buzzing about it.
So what does that mean for the airline industry?
The Impact of the Vaccine on the Airline Industry
While we're not public health professionals, we can say that a resistance rate of 90% is hopeful for the airline industry - but there are so many things we still don't know.
According to Dr. Paul Offit, if the vaccine was 75% effective, we would need 2/3 of the US population to get vaccinated. We don't yet know how the higher effectiveness rate will change the number of people required to establish herd immunity, but the public's trust in the medical industry is at an all-time low.
In October, only 50% of US adults said they would get the vaccine if it was free and readily available.
How much that's gone up with the recent announcements has yet to be seen.
How Long Will COVID Last?
That's the trillion-dollar question. As of right now, experts still predict we'll be wearing masks until at least summer 2021, so it's time to get used to wearing them!
COVID's Effect on Air Travel Delays Going Forward
We can't tell you what the future will bring, but it doesn't look like the airline industry will be bouncing back to its 2019 self any time soon.
Some experts say it'll take until 2024 to see a return to normal in the industry, while others think it'll be longer.
One thing we do know is that it's a better time to be an airline customer than an airline employee. Flights are cheaper now, but with fewer employees, there are fewer time options and sometimes more air travel delays.
If you're going to fly, make sure you find an airline that is taking as many precautions as possible, and be extra kind to airline employees. They're just as scared to be flying during the pandemic as you are.
Did you recently have a canceled flight due to COVID or think the airline mistreated you in other ways? Find out your rights as a passenger, here.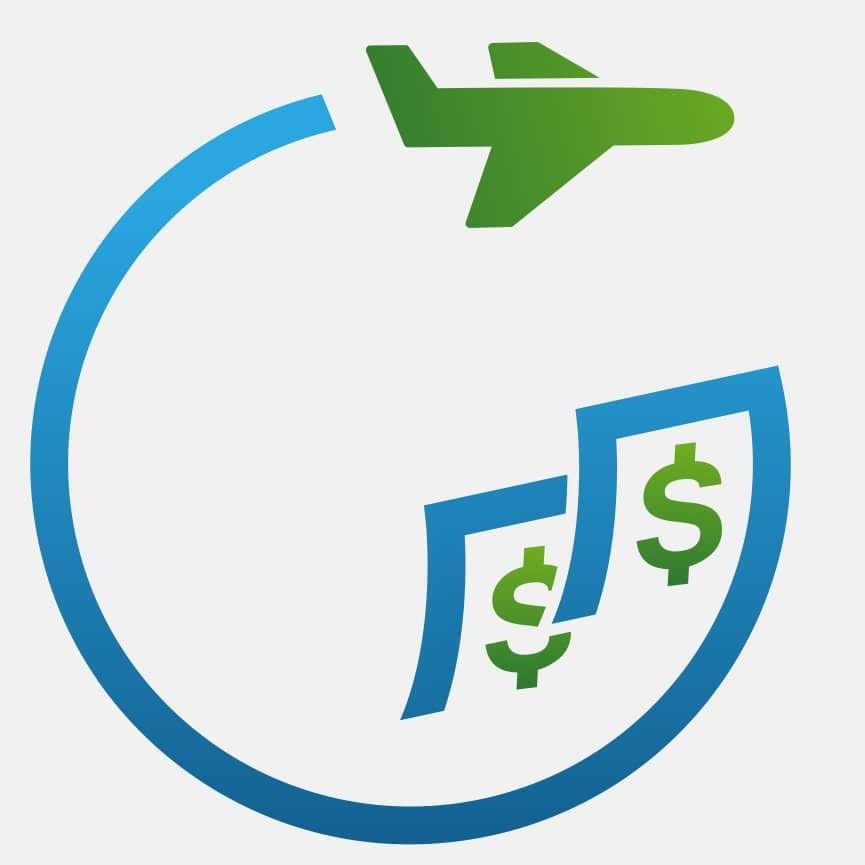 Written by: Click2Refund