Click 2 Refund Inc was founded in Toronto, Canada in 2018. The company operates as a claim company and helps air passengers throughout the world to assert their rights under European Regulation on Air Passenger Rights EC261/2004, Canadian Air Passenger Protection Regulation(SOR/2019-150), Montreal Convention, Israel's Aviation Services Law, and Turkish Air Passengers Right Regulation. Click 2 Refund has been recognized among the top 50 startups by TIECon in Silicon Valley in 2020 and has attracted many investors' interest in the fintech and aviation industry. Undoubtfully, challenges posed by the pandemic have significantly affected the aviation industry and the companies operating in these fields. Click 2 Refund Inc has managed to weather any potential financial tightness and managed to maintain its operations without downsizing. As a matter of course, our strong and effective business network in Europe and North America and the careful steps taken to ensure the company's stability was the stubborn fact behind our success.
Click 2 Refund's business involves seeking settlements with the airlines directly at the very first step. Our proprietary artificial intelligence software reviews and analyzes each claim to determine its eligibility. The claim applications are also reviewed in detail and analyzed studiously if it is eligible or not by our claim specialists as a second layer that enables us to be on the bean. Naturally, we do have a high success percentage at this very first step. However, we may encounter with really complex cases where the airlines might not consent to pay the deserved compensation, especially due to the financial effects of the outbreak. In these cases, we work with our European partners, namely local lawyers, to handle cases on-site and pursue legal action if necessary. Up to now, being operational in most European capitals, we have managed to win numerous lawsuits in the courts and meet our obligation to our valued customers. Below are presented only a few of our lawsuits won in the European courts.
Barcelos v Azores Airlines (SATA)
We initially applied to SATA and submitted our claim requesting 600 EUR compensation for his delayed flight from Toronto to Ponta Delgada. Following the rejection of the claim, we first opened the lawsuit in Canada as the delay in question took place in Toronto. The court ruled that a Canadian court did not have jurisdiction to enforce the European rule EC261/2004 outside of Europe. Despite the costs that were wasted in Canada, we didn't give up. Therefore, we filed another lawsuit in Portugal against SATA and won the case. In the end, our client Mr. Barcelos was compensated as deserved as a result of our efforts to pursue justice.
Fortunato v Lufthansa
This case was initially rejected by Lufthansa and they argued that the reason was weather conditions which is an extraordinary circumstance according to the regulation. Extraordinary circumstances exempt the airlines to pay compensation because it is beyond their control. We often receive this kind of generic 'extraordinary circumstance' response in order to prolong the process or just to make the applicant give up. In case the airline specifies the 'extraordinary circumstance' like weather conditions, industrial strike, or security reasons, we still confirm the situation by researching various databases to protect the rights of passengers. In this particular case, our software analyzed historical weather data and investigated the flight details for both departure and arrival destinations at that time and we decided to take legal action to prove the legitimacy of our claim. As a result of the detailed work, this case was filed in Germany by our Chief Legal Officer. The court has acknowledged the claim and our client was compensated as deserved.
Roberts v Bulgaria Air
Following the submission of a claim, an airline is expected to respond within a month. In this case, Bulgaria Air failed to do so within the given time frame, therefore, we forwarded the case to our Bulgarian partner to process it there. It was filed and followed by our local lawyer in Bulgaria. Eventually, Click 2 Refund Inc won the lawsuit and the case was positively closed.
Lorber v KLM
KLM simply denied paying the compensation, stating that the flight was delayed due to a security checkpoint-related delay. The case was transferred to our legal team in the Netherlands and it was filed there and we ultimately won. As long as we believe in a case where the compensation is due, we are committed to using all legal means available, even if we spend more than what we collect. We try our best not to disappoint our customers as they believe in us.
Segal v British Airways and Salah v British Airways
As Click 2 Refund, we act in accordance with the regulation EC261/2004 on behalf of the customers and represent their interests. Everyone has the right to hire an attorney and to be defended. If a claim is legitimate and the airline doesn't wish to honor our request, they sometimes simply reject the claim stating that they don't deal with third parties. When this happens and if we believe the claim is valid, we escalate the case to the next level. This time we pursue this case in a dispute resolution body in the UK and following the mutual defenses, the enforcement body decided in our favor and our passengers finally got what they deserved.
Vance v Vueling
Here is another unusual case. Unusual because Vueling paid the compensation to one member of the family but the rest stayed unpaid. We have sent several reminders and notices to the airline however our request was not fulfilled. Thanks to our lawyers in Spain, we have initiated the court proceedings and managed to receive compensation for the remaining family members.
These cases mentioned above are just a few examples of our legal operations in this field. Today, we do already exist in 30 plus European capitals, however, we are still planning to spread our network wide and currently, we are on the verge of including new local representatives to our team. Thus, Click 2 Refund Inc aims to help millions of air passengers around the world in near future.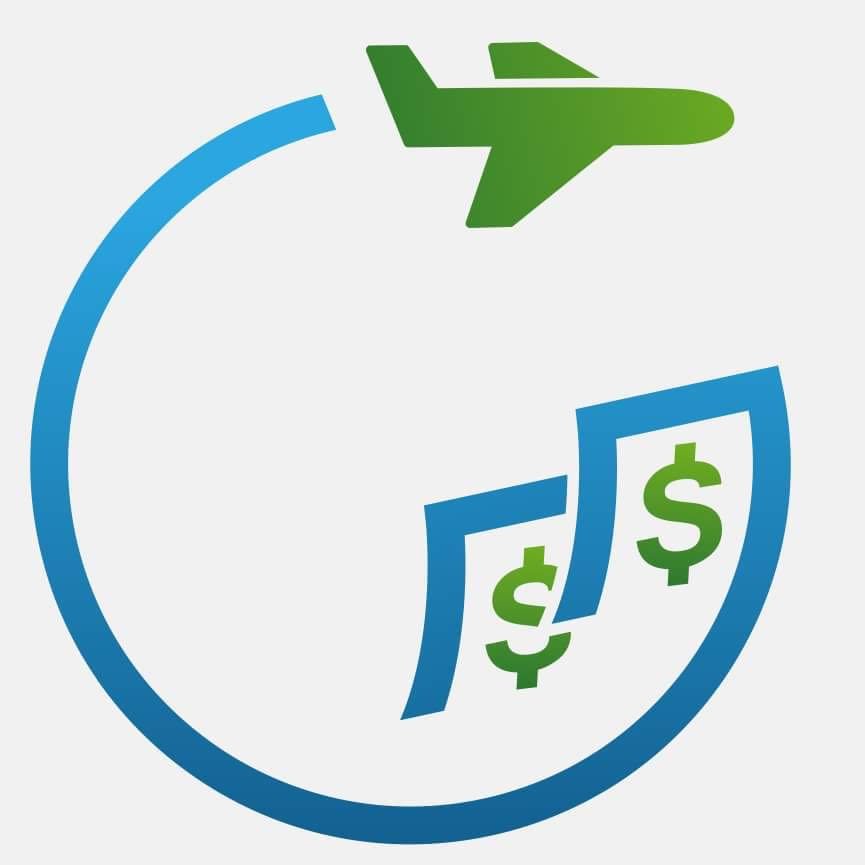 Written by: Click2Refund