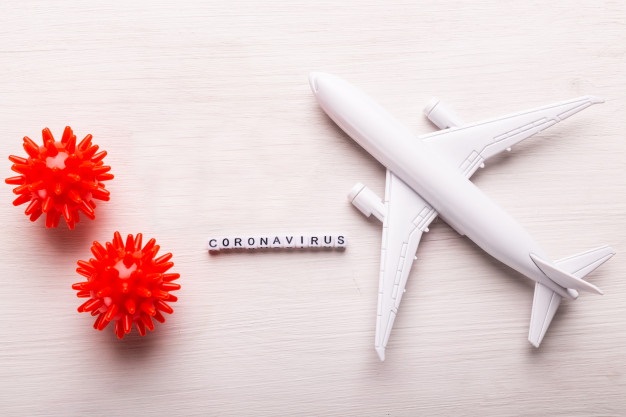 What Should I Expect Out Of My Cancelled Flight
The whole global industry faces a high volume of economic challenges due to the brand new virus outbreak, Covid-19 Pandemic, that could never be predicted by the global capital flows. Unquestionably, one of the most affected is the airline industry that had to garage the aircrafts, cease the operations and cancel the scheduled flights due to the restrictions emposed for an uncertain period of time. At this very point, what already ticketed air travellers would welcome is to get the full refund paid for the product the airline company promised but remained unprovided.
Hundreds of flights got cancelled and many others are going to suffer the same fate till the hopes regreen. No doubt, this has not only affected the global funds but also the national economies. The main concern of the ticketed people is to get the cash refund while the airline companies tend to offer vouchers to the consumers for future travels. Airline companies do not give an inch to pay in monies but offer credit for future vacations that would expire up to 2 years in order to recover the liquidity shortage in the short run. However, like the global businesses, individuals are in need of an immediate refund in cash as the local economy is not an exception during this crisis, instead of a credit for a future vacation that they may not wish to travel. Airlines are obligated to refund the consumers by law, no matter if the cancellation is outside the carrier's control. Regulations in the U.S. and Europe explicitly state and confirm that carriers have to reimburse the fare as long as the consumers do not consent on a voucher to be used in future.

Your Request for Refund Already Rejected
You don't need to abandon all hope, but be persistent to get your no-questions-asked refund. There are lawsuits currently filed against the airline companies that are involuntary to pay in cash, however, the transportation authorities in the US and Europe clarified its arguments in accordance with the consumer protection law.

What If I've Cancelled My Flight, Not the Airline
Here comes your contract with the carrier to the front. You should carefully read the conditions of carriage and have full knowledge if there is any room for you to be reimbursed, at least partially. Airlines might have excuses but the law talks. All you need is to follow what you are granted by the regulations. Beyond all these arguments, keep your hope alive for brighter shining days ahead.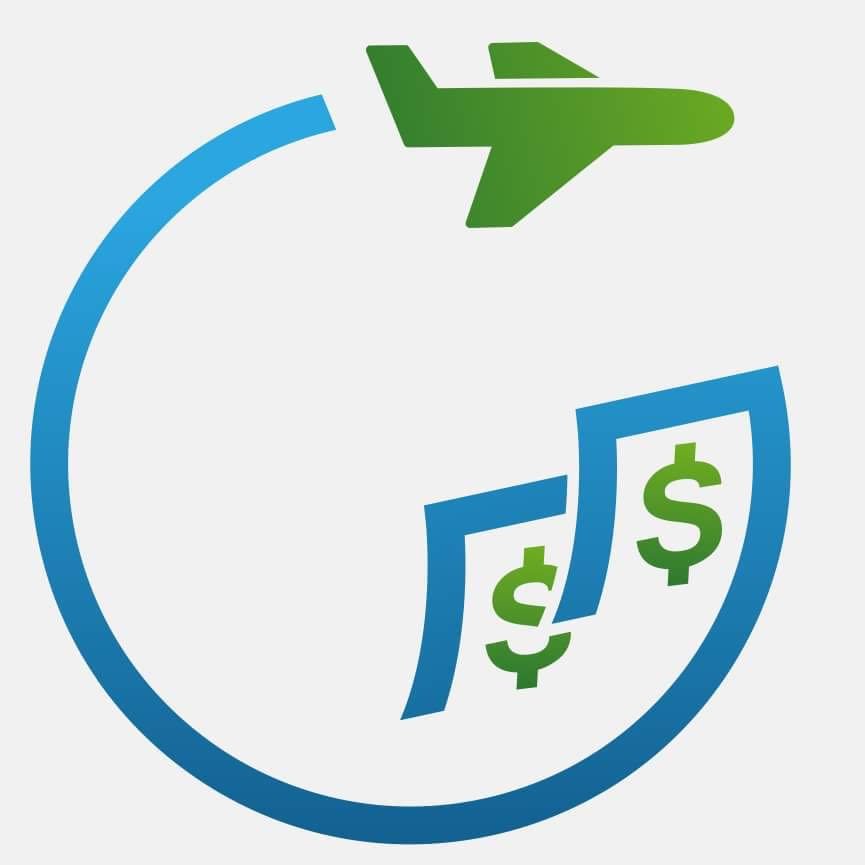 Written by: Click2Refund