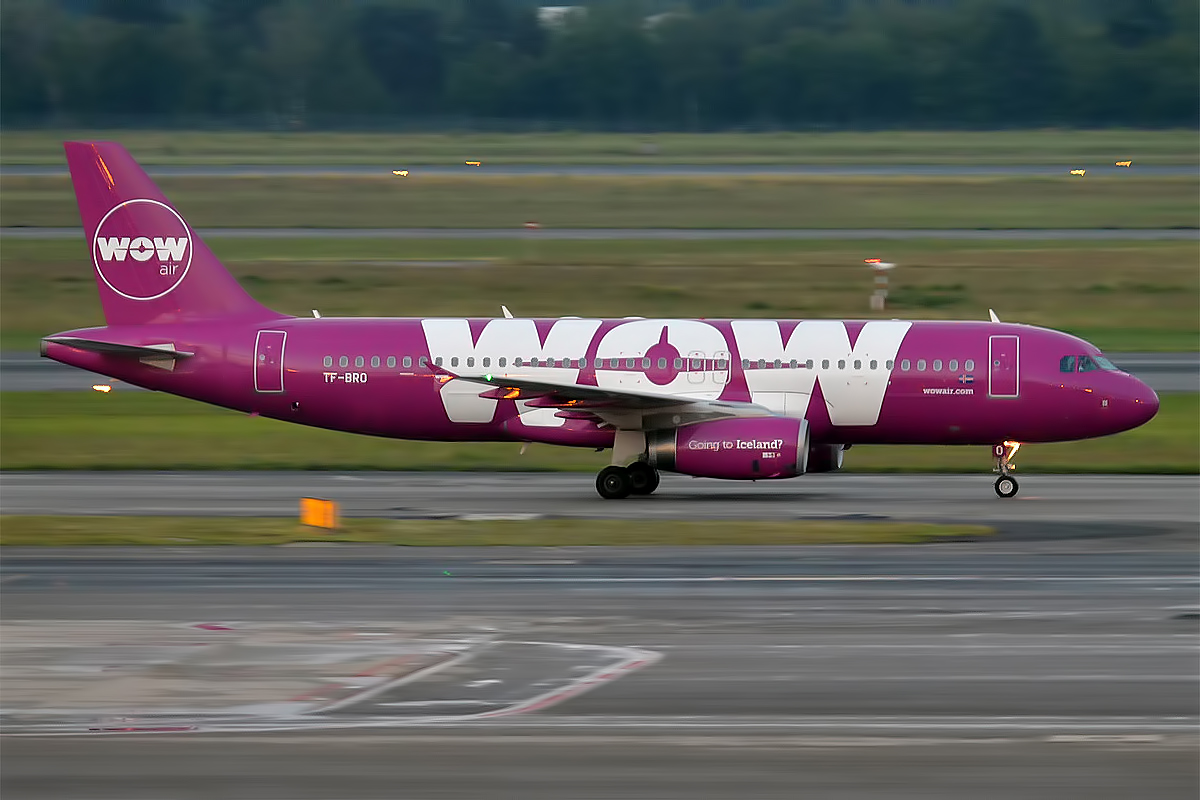 What should passengers do regarding cancelled flights?
Following a total loss of US$ 45 million from July 2017 - June 2018, WOW AIR Airlines ceased its operation on 28th March 2019. Leaving thousands of passengers stranded and tickets cancelled, WOW AIR has opened the gateway for airlines compensation and reimbursement claims. However, money is unlikely to flow as the airline has filed for bankruptcy. So, following is a list of guidelines and information which passengers shall take into account if they have been affected and want to seek reimbursement for their flight tickets.
UK Passengers covered under ATOL
Firstly, passengers need to know whether their flight was ATOL protected or not. ATOL stands for Air Travel Organizer's License which is a UK financial protection scheme. It provides aid to airline passengers in case something goes south, including the circumstances of an airline going bust. If ATOL protected, receiving a refund is fairly straightforward.
Secondly, in case passengers are already on a trip, ATOL makes it possible to arrange alternatives to ensure a safe return via other flights with the help of the Civil Aviation Authority.
Thirdly, if a booking is made via a travel agent than it is the agent's duty in ordinary circumstances to arrange alternative flights for the passenger or provide a full refund.
Fourthly, protection is also provided under Section 75 of the UK's Consumer Credit Act (1974). It intends to safeguard the consumer of any purchase over £ 100 by making the credit card company and the retailer jointly and severally liable for any breach of contract or misrepresentation by the retailer or trader. Hence, passengers are advised to contact their credit card provider to seek redress.
Notice: You can visit here to check whether your flight is protected by ATOL or not. Another way is to look for the ATOL sign/logo on your ticket.
Passengers from EU Member States
The so-called Package Travel Directive (DIRECTIVE (EU) 2015/2302) is a vital tool which is intended to protect passengers traveling from Europe. However, it is only applicable for passengers that have booked their tickets from a European travel agent (within the European Economic Area) as a part of a package tour (including flights and accommodation or other services).
Canadian Passengers
Credit Card Providers: Contacting the credit card provider for refunds (if any) would be the best options remaining for Canadian passengers.

Travel Insurance: As per the Canadian Transportation Agency, the passengers should contact their insurer (in case they'd purchased an insurance) to verify whether the situation is covered.
Travel Agency: Meanwhile travelers from Ontario can apply for with the Ontario Travel Industry Compensation Fund should they have used the services of a registered travel agency.
All other Passengers
Passengers should in general contact any vacation related insurance they might have to verify coverage but also seek further information from their booking agent.
Summary
Facing financial difficulties for airlines companies is no surprise due to the fierce competition. Since 2017, inter alia, the following airlines have declared bankruptcy Cobalt air, Air Berlin, Primera Air, Germania. We recommend any passenger affected to seek expert advice on topics as compensation or a refund as soon as the news breaks. Legal deadlines for filing claims might apply and the involvement of a bankruptcy complicates the matter.
This article does not provide any legal advice. It is solely intended to inform the public on a general basis. Please seek a legal professional's advice should you wish to be informed about your individual situation. Click2Refund Inc. is not liable for any consequence of any decision based on the afore provided information.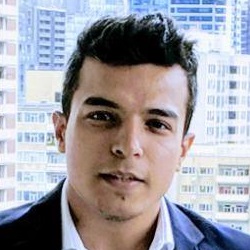 Written by: Aporve Khanna